Pantone's Color of the Year is Ultra Violet. "A dramatically provocative and thoughtful purple shade, PANTONE 18-3838 Ultra Violet communicates originality, ingenuity, and visionary thinking that points us toward the future." according to Pantone.com.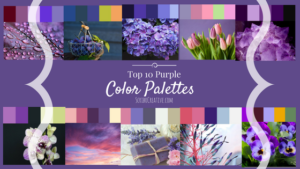 Here are the Top 10 Purple Color Palettes inspired by the Color of the Year. May you have a creative and colorful 2018! I love this purple Chameleon pen I used on our coloring fitness journal Healthy Hue — another great tool to start the new year on the right track.
*HEALTHY HUE Coloring Health & Fitness Journal http://amzn.to/2kH5QIT
PDF version on Gumroad: https://gum.co/TeFwj
Preview: https://youtu.be/_cFUeqhUK0k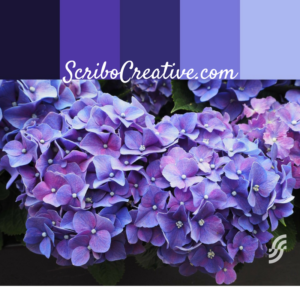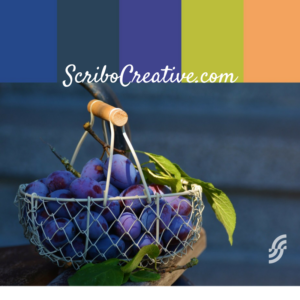 Which one is your favorite? Comment below. If you like this post, please share on Facebook, Pinterest and other social media. Thank you.